For a number of years we work as a contract developers in the area of data mining, adaptive statistical forecasting, visual handling of multivariate data sets, expert system development, on-line processing.
We successfully implemented over a dozen of medium size projects. Some of these projects are present on this site (see Projects section). Some other projects are in the private property of the companies which funded their development and cannot be open published. If you find some of the presented stuff interesting, We are ready to adapt it for your particular needs or just develop a brand new solution from the scratch.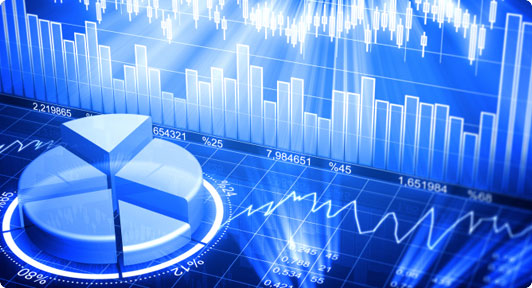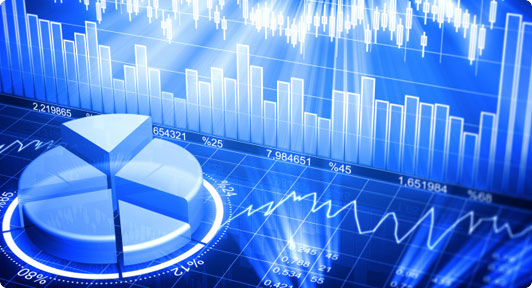 We offer custom data analysis services, statistical researches and object-oriented expertise, ranging from brief consulting to full life-cycle design, development, and project management. If you find you don't have an expert available to complete a project on time, we can suggest quick workarounds, or complete part of the project for you.
Here are just a few ways we can help your development become more productive:
Develop the full-fledged distributed or in-box solution for multivariate statistical analysis or data mining.
Design the impressive and easy-to-use GUI shell for your algorithms and data sources.
Publish your data on the Internet as the efficient and attractive web services.
Develop the structured, compact and effective hierarchy of classes for numerical computations.
Design the versatile and instructive help system for your algorithms and solutions in different media and formats (HTML, WinHelp, Printed Documentation).
Design your object-oriented application. Develop all or part of your application.
Help assure the quality of your application through structured code walkthroughs, mentoring, and design reviews.
Port your application across different development environments and programming languages.
If you are interested in obtaining the above services or would like more information, please contact me immediately.